Film formation processing
Until now, all the film formation processes had been processed by a partner company, but this time we have introduced a spatter film formation machine and it is
feature
Do you have such an experience when you requested the film formation process?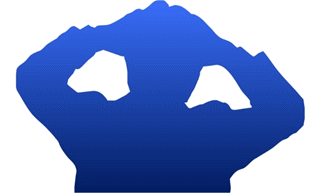 "Oh No, can't you clean the board?"
"Is the film formation condition only one condition per batch?"
"Is the number of 1 batch fixed? 2 batches if the number increases even by 1?"
"Well, does it take more than 2 months for delivery if you ask for film formation to patterning?"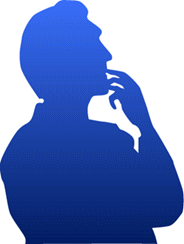 "Is there any place to handle from the arrangement of the glass substrate?"
"Can you arrange from the glass substrate?"
"Is there a place that can respond flexibly in small lots?"
"Can I ask you to arrange a case after film formation?"
"Is it possible to process everything from patterning after film formation to individual piece cutting in one go?"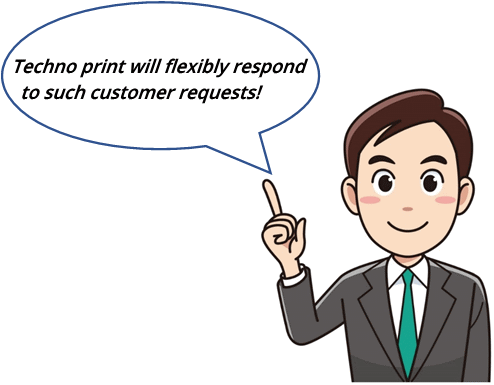 Features of technoprint sputter film formation processing
If necessary, we can clean the substrate before film formation.
We will consider short delivery time for small lots. * Note 1
The number of processed sheets can be flexibly handled from 1 sheet in small lots.
We can flexibly handle from one small lot.
It is also possible to notify the peeling test result after film formation and start processing. * Note 2
We handle everything from film formation to patterning and individual piece cutting.
Short delivery time can be achieved even with multilayer film patterning via an interlayer insulating film. * Note 3
For sizes, film types, and quantities that cannot be handled by our company, we will cooperate with our partner companies.
* Note 1, 2, 3, there are conditions for compatible film types, sizes, and quantities, so please contact us for details.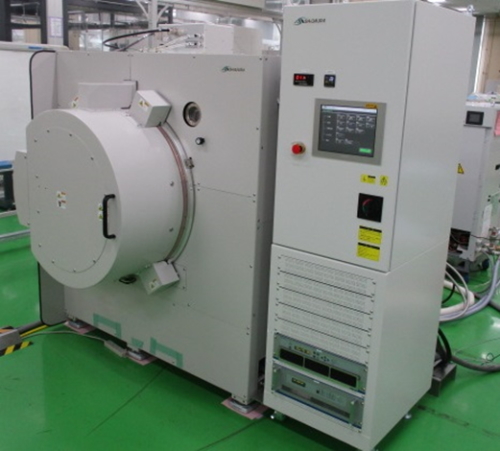 Spatter film forming machine
Corresponding size(mm)
Specifications / Remarks
MAX:210X300
~385φ
RF・DC power supply・Reverse spattering possible
Corresponding TGT Cu, Ti, Cr, Ni, Au, Al etc.